Big Horn Basin Fox Trotter Two Day Horse Show:

Friday & Saturday, Aug 8th & 9th

At the Park County Fairgrounds in Powell, WY

Contact Robynn Gabel (307) 349-2049

Click Below to download a PDF 2008 Show/Registration Form to mail In

Big Horn Basin Fox Trotter Association

This page was last updated: May 16, 2012
Copyright © 2008, BHBFTA. All rights reserved.

Most Photo's provided by & Site Designed by
SumPhoto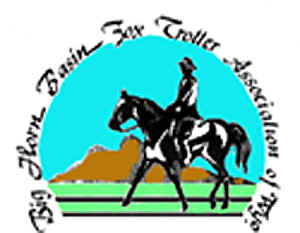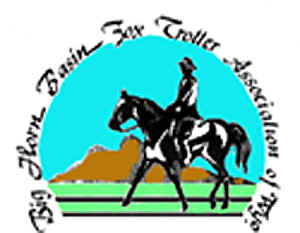 5th Annual Horse Show

Hot Springs County Fairgrounds

Thermopolis, WY

June 14-15-16, 2012

Thur-Fri-Sat

Elmer Scott - Show Judge

Take advantage of being a BHBFT member and save some money for the class entry.

The 2011 Show Registration and Information-Below

Older Show Info