Big Horn Basin Fox Trotter Association

This page was last updated: June 22, 2011
Copyright © 2008, BHBFTA. All rights reserved.

Most Photo's provided by & Site Designed by
SumPhoto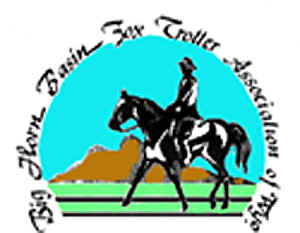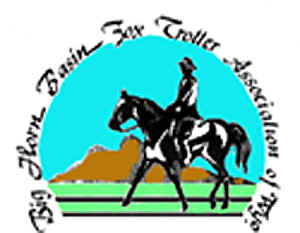 4th Annual Horse Show/Registration PDF form is now available.  Be sure to download and print your copy and register soon!

Be sure to register as a member of the BHBFTA.  Also start marking your calendars as the dates for the various activites are being posted. 

Check out the
Blog
which has been added to the site. 
Members you can post information of horses for sale, services offered, etc...on the Classifide section of this web site.  So contact
Sonya
with the information you'd like to have included.  If you have questions about it then please feel free to ask.    
If you'd like to order Show pictures from the previous BHBFT shows then check out
SumPhoto.com
.