Big Horn Basin Fox Trotter Association

This page was last updated: June 22, 2011
Copyright © 2008, BHBFTA. All rights reserved.

Most Photo's provided by & Site Designed by
SumPhoto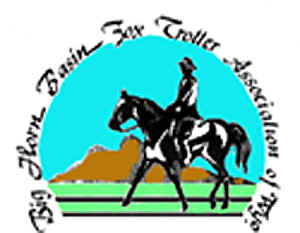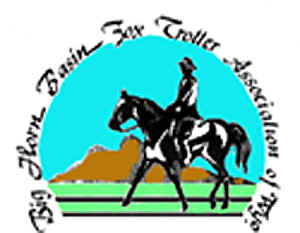 Click on the link Below to download a PDF Membership/Registration Form to print out, fill out & mail in along with your payment. You must do this to be fully registered.  Thanks.   

Membership Info

$10.00 per person for 2011

$15.00 per family membership for 2011

To receive e-mail's with any updates then be sure to sign up on this mailing list (left button).  Your email will not be sold or used other than to inform you of important updates for the BHBFTA..  If at any time you do not wish to be on the mailing list then remove your email from the mailing list (right button).  By signing up for this does not mean that you are a registered member of BHBFTA till the membership form is filled out and sent in along with the required payment. 

Vice President: Jane Zubia

(307) 254-0666

Secretary:

Florence Caulkin

(307)-587-9761

Treasurer: Richard Heny  (307) 754-4314

Show Chairman:

Robynn Gabel

(307) 349-2049

Web Designer:  Sonya Murphy (307) 754-5675

President:

Craig Dansie (307) 587-9037

Trail Ride Chairman:

Gary Becker

(307) 754-1004